BrightRock and KykNET Tell Tales of Triumph over Tragedy in Laeveldbewoners
Posted on 24 May, 23 by BrightRock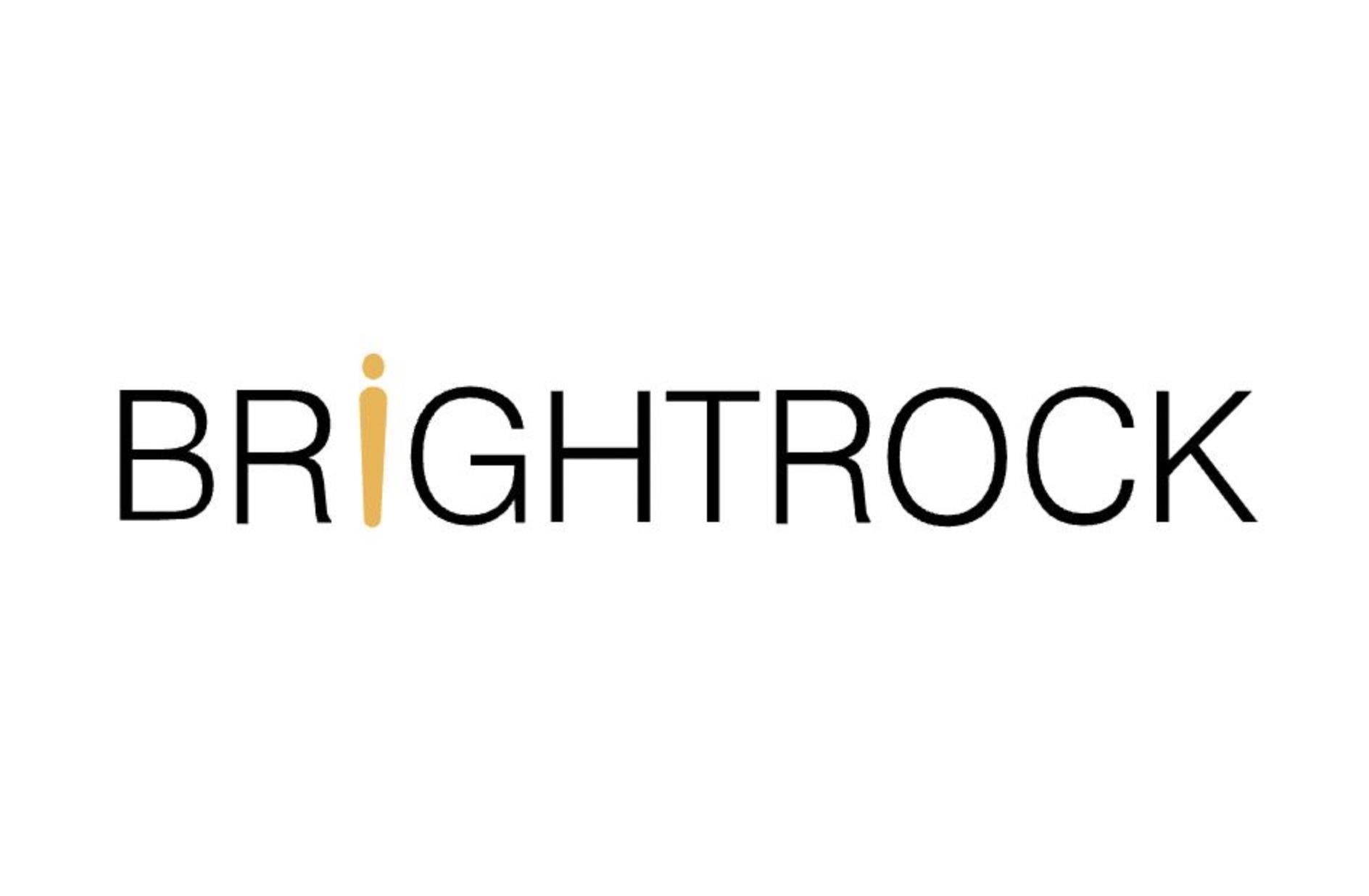 Johannesburg, 7 February 2023 – The sun rises on the savannahs of South Africa, where life is a delicate balance between man and nature. Against the backdrop of stunning landscapes, lives a community of people who call the Lowveld their home, and their stories are just as lush and diverse as the land they call home. Viewers are being treated to an enchanting journey through South Africa's celebrated Lowveld region in Laeveldbewoners, an exciting new travel series on KykNet, produced by needs-matched South African insurer, BrightRock.
Since its premiere, Laeveldbewoners has captured the hearts of audiences with its inspiring and at times heart-wrenching tales of resilience, bravery, and determination. Each episode showcases different characters and their unique connection to the land, giving us a glimpse into the diverse lives of those who call the Lowveld their home.
In episode 1, Japie Smit, a retired railway historian, and Annemarie van der Walt, a columnist, share their tales of small town living in Emgwenya (Waterval Boven) and Kaapsehoop, respectively – where trains, family, and wild horses run rampant. The stars of episode 2, Mariette Joubert and Smangaliso Mlondolozi, have an unlikely and unique connection to the past: Mariette collects and restores ox wagons from the Anglo Boer War, and Smangaliso is captivated by the rich history and beauty of the world's oldest dolomite cave, the Sudwala Caves.
In episode 3 of the series, we heard about the history of a padstal owned by Gert and Miemie Nel in Alkmaar, and the career of Dr Billy Magagula, an obstetrician and gynecologist in Mbombela, who provides individualised, evidence-based care for women of all ages. And finally in episode 4, Jacques Lombard & Claud Kruger, a gay couple in Mbombela, overcome anti-LGBT+ sentiment through educating people with their successful drag shows and offering talks to young teens, while Magda Arnold, a crematorium owner, uses humour to manage the grim reality of death and has introduced a new gadget that turns ashes into trees, completing a strange circle of life and death.
Unforgettable adventures still await in the upcoming episodes of Laeveldbewoners. From tracking leopards to fighting fires, the next episodes will take viewers on an unforgettable journey into the heart of the South African wilds, where courage and determination are put to the test every day.
The series is the third iteration of the popular Karoobewoners and Weskusbewoners series. Hailed by its creators BrightRock and Kyknet as a celebration of life and the power of change, the 13-part series is all about inspiring audiences with its powerful storytelling and unforgettable characters.
Laeveldbewoners is a must-see series for anyone who loves adventure and the triumph of the human spirit. Tune into KykNet, DStv channel 144 every Saturday at 6pm and be prepared to be inspired by the incredible tales of the Lowveld's inhabitants. Laeveldbewoners is also available on DStv Catch-Up.
//ENDS
About BrightRock
BrightRock is a disrupter in the South African life insurance market, offering clients and financial advisers' solutions that can be co-created to precisely meet their needs. BrightRock's world-first, needs-matched individual life insurance cover matches each client's specific needs on day one of their policy and can change over time as their needs change. By matching a client's cover to their changing needs over time, BrightRock cuts out unnecessary waste, delivering significantly more cover (up to double) for the same premium. BrightRock also operates in the group risk market, where it has extended its proprietary needs-matched product design to the employee benefits market. And in the funeral insurance market, BrightRock partners with large funeral parlour businesses around South Africa, providing underwriting and other insurance services. BrightRock Life Ltd is a licensed financial services provider and insurer. Company registration no: 1996/014618/06, FSP 11643. Terms and conditions apply.
Sign me up
Speak to your adviser, or sign up to have one contact you
Fill in your details, and we'll have an accredited financial adviser contact you.
Want us to get in touch?
Fill in your details, and we'll call you.