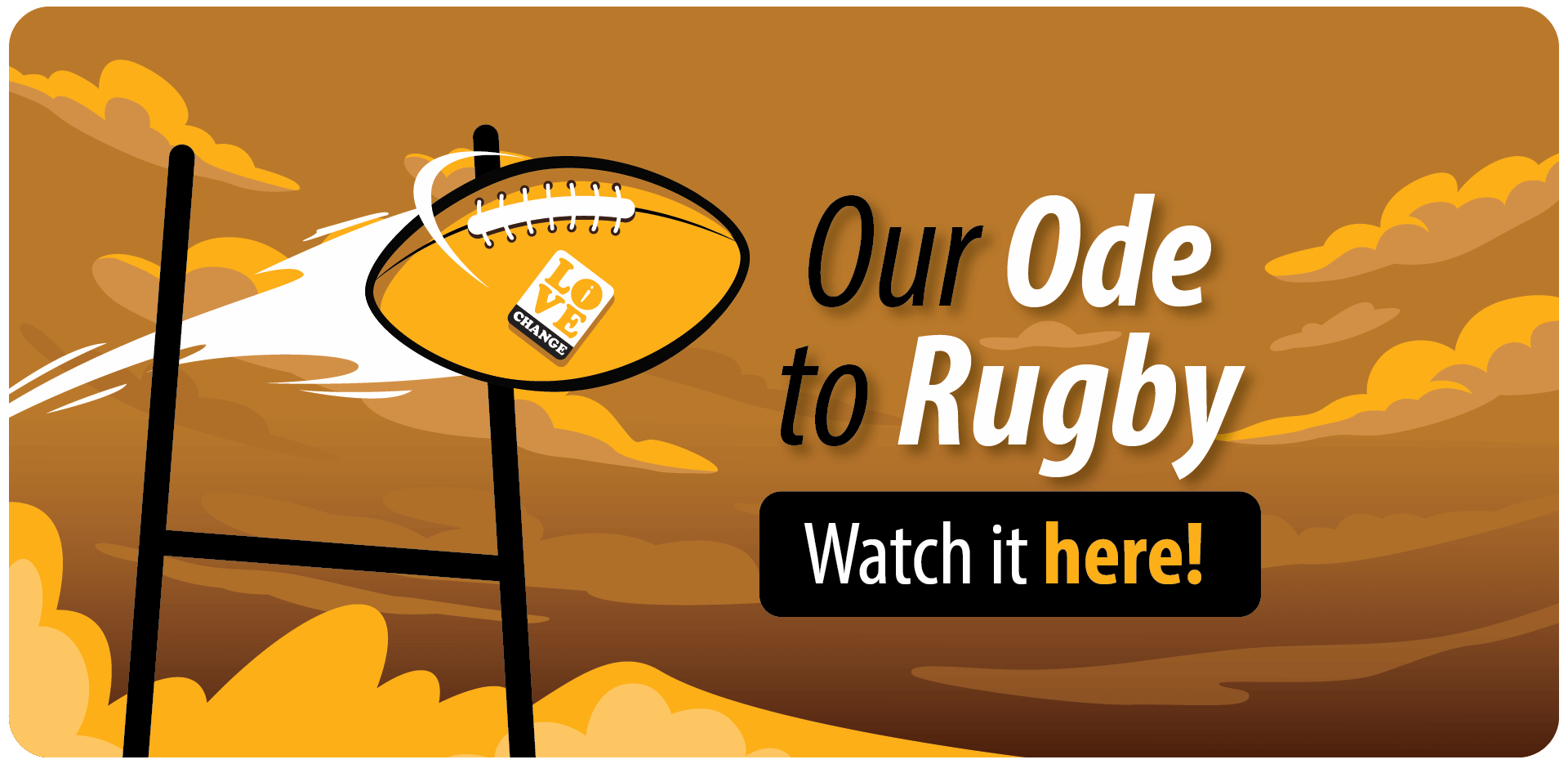 Play the bounce. Play the moment. #LoveChange
In rugby, and in life, the unpredictable is always just a play away, challenging even the best skill and preparation. A lucky bounce of the ball can swing the momentum of the game – for or against you. And the outcome is determined by how you respond to these game-changing situations. At BrightRock, we believe we should embrace them – and find the opportunities Change presents!
Sign me up
Speak to your adviser, or sign up to have one contact you
Fill in your details, and we'll have an accredited financial adviser contact you.
Want us to get in touch?
Fill in your details, and we'll call you.