BrightRock and the Laureus Sport for Good Foundation announce partnership
Posted on 2 Nov, 21 by BrightRock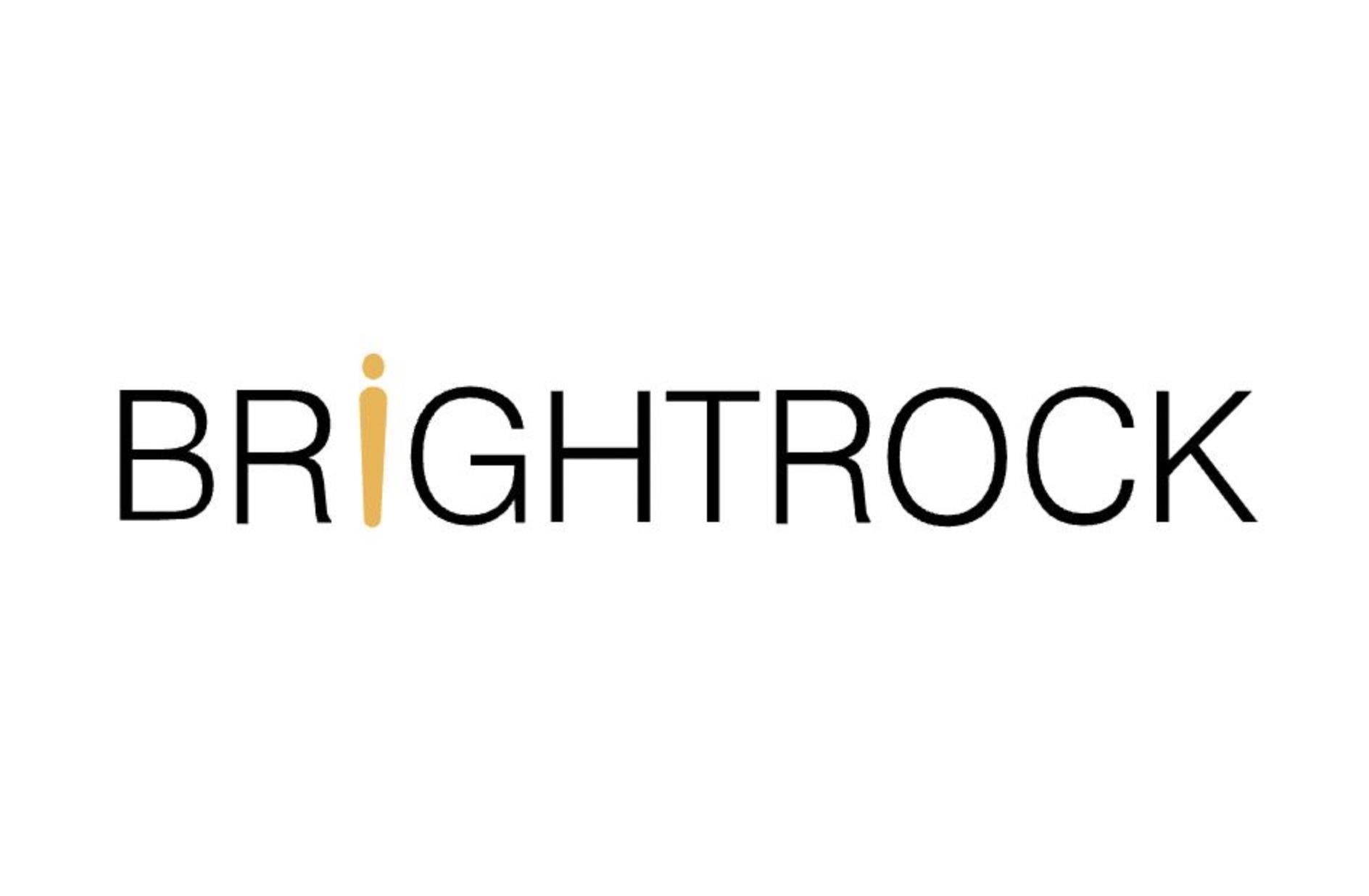 2 November 2021, Sandton – BrightRock and the Laureus Sport for Good Foundation today announced a corporate social investment (CSI) partnership.
With its mission of using the power of sport to as a tool for change, the Laureus Sport for Good Foundation's goal is to help young people overcome the limitations imposed by social issues, such as social inequality, poverty, homelessness and discrimination by supporting sports-related community projects. The South African chapter of Laureus has an almost 20-year track record of supporting successful community-based projects that use sport as a catalyst for change, helping to educate children, uplift and unite communities, and assist the vulnerable.
Morne du Plessis, Chairman of the Laureus Sport for Good Foundation, said: "It's always exciting when a shared passion for change allows us to partner with organisations intentionally. The Laureus movement in South Africa looks forward to combining its effort with BrightRock, to foster a belief in humanity's collective potential to love change!".
According to BrightRock's Deputy CEO, Suzanne Stevens, BrightRock's support of the Laureus Foundation is an extension of the life insurer's 'Love Change' philosophy and its purpose of helping people navigate change in their lives.
"BrightRock's needs-matched life insurance products are designed to meet people's unique and changing financial needs throughout their lives, allowing them to embrace the opportunities that change presents", said Stevens. "Partnering with the Laureus Sport for Good Foundation is an opportunity for us to extend this support to sports-based community programmes, particularly programmes that seek to impart a sense of agency and resilience, developing leadership and entrepreneurship skills in young people living in at-risk communities."
Stevens said the partnership also ties in with BrightRock's extensive involvement with sport. BrightRock is an associate sponsor to the DHL Stormers and Vodacom Bulls, as well as a partner to MyPlayers in delivering the annual BrightRock Players' Choice Awards for professional rugby players. It also enjoys with a longstanding association with Laureus Ambassador and host of The Dan Nicholl Show, Dan Nicholl.
In addition to providing funding to the Laureus Sport for Good Foundation on an annual basis, BrightRock hopes to harness its strong culture of employee volunteerism to amplify the impact of the partnership. Working with Laureus, they have identified key Laureus projects to support in Johannesburg and Gqeberha, where the majority of the insurer's employees are based.
ENDS

About BrightRock
BrightRock is a disrupter in the South African life insurance market, offering clients and financial advisers solutions that can be co-created to precisely meet their needs. BrightRock's world-first, needs-matched individual life insurance cover matches each client's specific needs on day one of their policy and can change over time as their needs change. By matching a client's cover to their changing needs over time, BrightRock cuts out unnecessary waste, delivering significantly more cover (up to double) for the same premium. BrightRock also operates in the group risk market, where it has extended its proprietary needs-matched product design to the employee benefits market. And in the funeral insurance market, BrightRock partners with large funeral parlour businesses around South Africa, providing underwriting and other insurance services. BrightRock Life Ltd is a licensed financial services provider and insurer. Company registration no: 1996/014618/06, FSP 11643. Terms and conditions apply.
About the Laureus Sport For Good Foundation
Founded under the patronage of Nelson Mandela,uses sport as a powerful and cost-effective tool to help children and young people overcome violence, discrimination, and disadvantage in their lives. Over the past two decades, they have developed a global network of grantee partners and a worldwide charitable infrastructure. Laureus Sport for Good has also developed a depth of understanding and corresponding credibility in its field and is recognised as a leading organisation in the fast-growing Sport for Development community. Today, Laureus Sport for Good supports more than 200 programmes in 40 countries. All the organisations they fund use sport as a tool or intervention to combat violence, discrimination and disadvantage faced by young people.
Sign me up
Speak to your adviser, or sign up to have one contact you
Fill in your details, and we'll have an accredited financial adviser contact you.
Want us to get in touch?
Fill in your details, and we'll call you.