BrightRock teams up with Womanomics Africa® to bring 702 listeners a podcast series that embraces the power of change and empowerment – Abaxoxi, the Storytellers
Posted on 24 May, 23 by BrightRock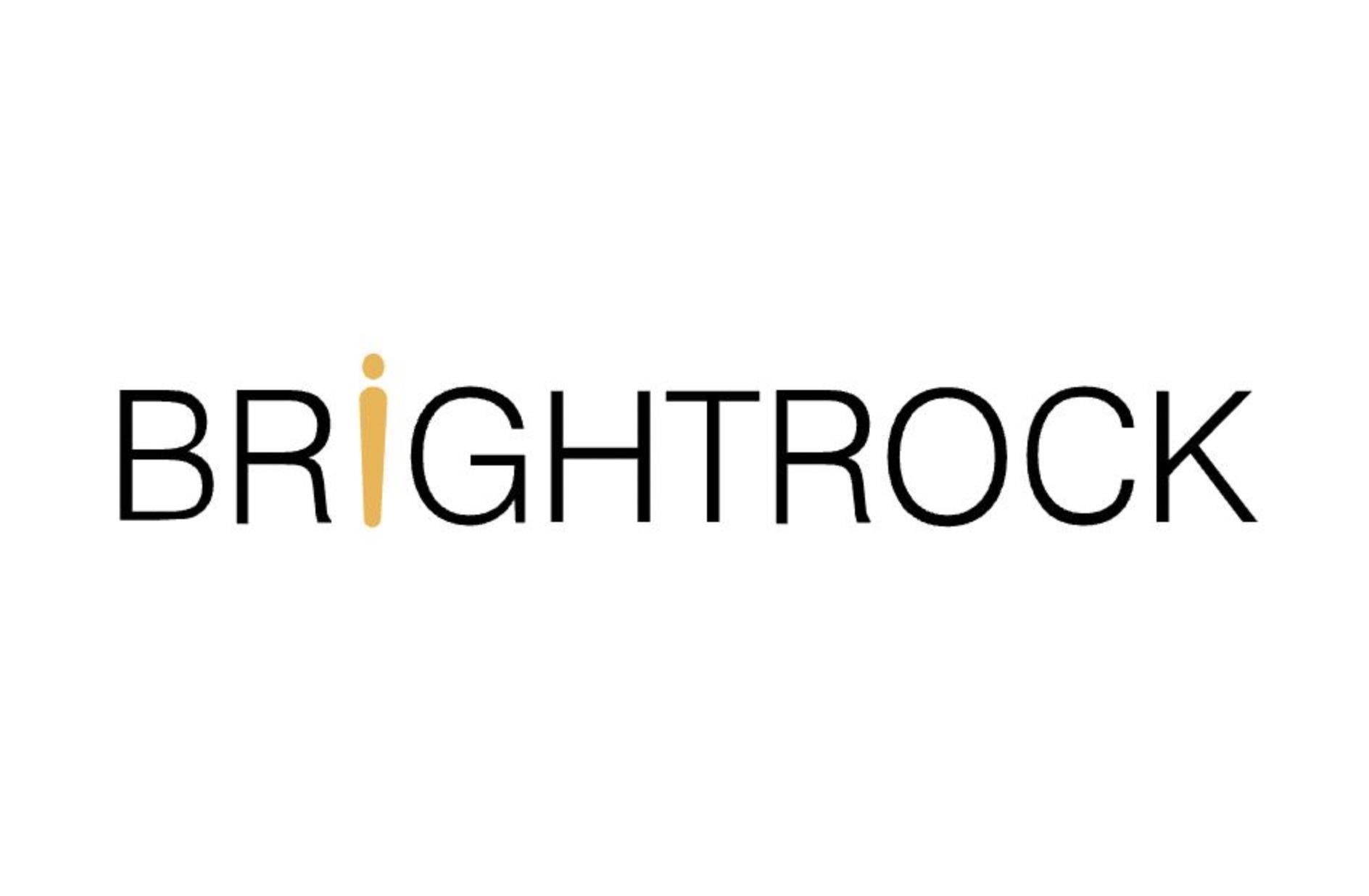 Johannesburg, 14 November 2022 – Needs-matched life insurer, BrightRock, and Womanomics Africa® today announced the launch of "Abaxoxi – the Storytellers" on 702's podcast platform. ​This unique podcast series shares the stories of inspiring women entrepreneurs who are forging change in their chosen industries in Africa and beyond.
The 8-series podcast is now available on the 702-podcast platform and focuses on the stories of eight women entrepreneurs who have successfully navigated change in their lives and careers. They share how they went about identifying the opportunities inherent in the changes they've faced, and the lessons they have learnt through the process.
Womanomics Africa® is made up of a diverse and skilled team who are who are passionate about the role women play in helping Africa reach its fullest potential. The organisation is driven by the belief that society can accomplish more together than alone. The intent of the Abaxoxi podcast is to build on this belief, amplifying the stories of women and the work that they do – and sharing how their journeys have helped shape them to create meaningful legacies.
Hosting the series are two phenomenal women:
Rehema Isa, co-founder of Womanomics Africa ® and a seasoned business strategist, leadership development coach, and social impact entrepreneur. Amongst her many achievements, is being recognised as an expert in Women Entrepreneurship Development by the International Labour Organisation.
And Lebo Biko, also co-founder of Womanomics Africa ® and a strategy and marketing specialist, with over 23 years of strategy development and implementation experience, across a myriad of markets, industries as well as business functions. She is an experienced problem solver and engaging facilitator, who enjoys working with organisations to re-innovate and redefine their success.
"As Womanomics Africa ® we believe that that women can be at forefront of narrative as opposed to tacking on as a mainstream project post the fact. With Abaxoxi, in partnership with BrightRock, we are able to amplify women's voices, hearing and sharing new, relatively unknown voices, whose stories have not been widely heard or published in the public domain, but whose journeys have the potential to have a profound impact on others," says Biko.
"Since its inception, BrightRock has partnered with noteworthy platforms to showcase and share our message that Change brings opportunity, and that everyone is capable of creating and navigating Change. In the spirit of our 'Love Change' philosophy, we're proud to partner with Womanomics Africa and 702 to profile these change-loving African women as thought leaders and change makers," says Suzanne Stevens, Deputy CEO at BrightRock.
Stories of empowerment, told by multifaceted women
On the podcast series will be dedicated professionals with backgrounds and expertise as vibrant and diverse as the women the podcast hopes to empower.
Listeners will hear the stories of Michelle Mokone, the co-founder of South African homeware brand, Mo's Crib; Lebo Mutloane who is the co-founder and managing partner of an events management agency, Luzuko; Christi Maherry a Tech Entrepreneur and Social activist; and Mamedupi an Investment Professional with over 19 years' experience in IT, Investment Banking and Private Equity.
Nkateko Khoza, CEO of Dzana Investment, which is a management consulting and private equity investment company, will also be featured on the series, which will uncover the challenges, opportunities and successes experienced in their professional journey.
"During the 8-week podcast series, we look forward to keeping people engaged, informed, and educated. Working with Lebo and Rehema, we intend to bring value to the lives of people and help them to embrace life changing moments in their day-to-day living," concludes Stevens.
To access Abaxoxi – the Storytellers on the 702-podcast platform, you can visit www.702.co.za.
Ends.
About BrightRock
BrightRock is a disrupter in the South African life insurance market, offering clients and financial advisers' solutions that can be co-created to precisely meet their needs. BrightRock's world-first, needs-matched individual life insurance cover matches each client's specific needs on day one of their policy, and can change over time as their needs change. By matching a client's cover to their changing needs over time, BrightRock cuts out unnecessary waste, delivering significantly more cover (up to double) for the same premium. BrightRock also operates in the group risk market, where it has extended its proprietary needs-matched product design to the employee benefits market. And in the funeral insurance market, BrightRock partners with large funeral parlour businesses around South Africa, providing underwriting and other insurance services. BrightRock Life Ltd is a licensed financial services provider and life insurer. Company registration no: 1996/014618/06, FSP 11643. Terms and conditions apply.
About Womanomics Africa®
Incorporated as a Not-for-Profit Company, Womanomics Africa® exists to facilitate women's meaningful participation in African Economies. Propelled by the Africa Continental Free Trade Agreement (AfCFTA), the 2030 Sustainable Development Goals and Agenda2063, as founders of Womanomics Africa ® we are strong believers that women can and should play a much more significant role in Africa's growth story. Our vision is to live in an Africa where women in business receipt half of the 6trillion dollars (by GDP) that is anticipated to be unlocked as a result of increased intra Africa trade by 2063. Our core areas of work are advocacy, research and capacity building for growth-oriented women owned businesses, addressing some of the key challenges women entrepreneurs face including access to information, markets, capital, skills, ecosystems, and relevant technology. We do this by 1) Connecting them to information and insights about market growth opportunities for their businesses, including identification of opportunities to collaborate with others in their value chain, locally and across borders; 2) Developing individual business capacity to scale, receive funding or be incorporated into a large value chain; 3) Connecting businesses to our community of ecosystem partners and other businesswomen that provide access to markets, capital and additional business support.
Sign me up
Speak to your adviser, or sign up to have one contact you
Fill in your details, and we'll have an accredited financial adviser contact you.
Want us to get in touch?
Fill in your details, and we'll call you.