Don't under-estimate the worth of the non-breadwinner
Posted on 1 Jul, 17 by BrightRock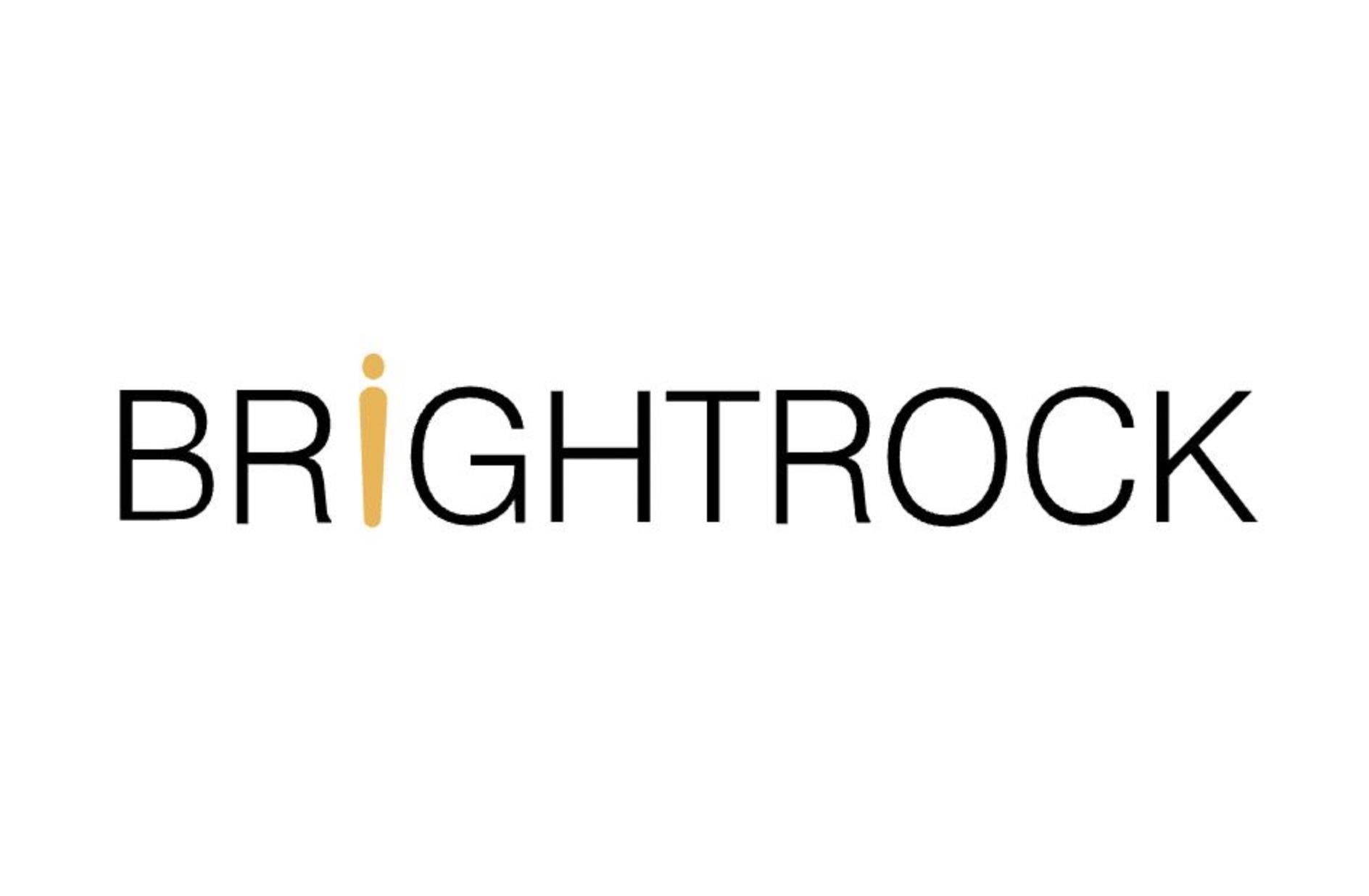 Many people believe that only the family breadwinner needs to have life, disability and severe illness cover. This view is fundamentally flawed, a financial planning professional says.
Craig Torr, director at Cape Town-based financial planning practice Crue Invest, says that just because the stay-at-home partner does not earn an income does not mean the family would not suffer financial loss if that person were to die or become disabled.
"According to our financial planning principles, we believe in preparing a joint financial plan for both spouses – irrespective of who works, who doesn't, or how much each earns," Torr says. "Regardless of income, qualification or career, the couple is running a joint household and is jointly responsible for the financial future of the family."
Torr takes as an example a family of four, where the wife is the sole breadwinner and, by mutual agreement, the husband is a stay-at-home father to the couple's two small children. The natural, and correct, assumption is that the wife would require assurance in the event of her own death or disability, Torr says. If she were to die, she would need her life cover so that  her husband could  maintain the family's standard of living , invest for the children's education and fund his retirement. If she were to become disabled, she would need her disability cover to pay her a monthly income until she reaches retirement age. And if she were to suffer a debilitating illness, she'd probably also require lump-sum severe illness cover to provide capital to cover the additional expenses.
"However, many couples fail to ask the question: what would happen to the working partner and children if something happened to the stay-at-home partner – in this case, the father?" Torr says.
A  host of functions  would have  to be replaced, he says. The stay-at-home parent's job description is likely to include performing household chores, grocery shopping, paying and managing  domestic workers, lifting children to and from school and extra-murals, liaising with schools and teachers, supervising homework, and preparing meals and school lunches.
"The reality is that a full-time father might not earn an income, but he does work. His role is the most important job on Earth," Torr says. If the husband were to die, questions the breadwinner wife would need to consider are:
• Would I have to hire an au pair or a child-minder to take care of the children in the afternoons?
• Would I need to hire a tutor to help my children with homework?
• What would happen during school holidays? Would the children go into  holiday care, or could I rely on other members of the family to look after them?
• Would I need to hire a domestic worker (or increase domestic help) to prepare meals ?
• Would I consider cutting back on my hours of work in order to spend more time with my children?.
• Would I consider having my parents (or in-laws) move in with me to assist with the children?
Torr says: "Our society, in general, undervalues the role of the stay-at-home-parent, and this is never more evident than  in the field of financial planning. In the words of GK Chesterton, 'How can it be a small career to tell one's own children about the universe? How can it be broad to be the same thing to everyone and narrow to be everything to someone? No, a [stay-at-home parent's] function is laborious, but because it is gigantic, not because it is minute.'"
The reality is that the loss of a stay-at-home parent is greater than anyone can  quantify, and you need to consider risk cover for that person too, Torr says.
Needs-matched cover for stay-at-home parents
Schalk Malan, the chief executive of life assurer BrightRock, says although his company is not the only provider to insure stay-at-home parents, its needs-matched approach to life and disability assurance makes it well suited to do so.
"With BrightRock's needs-matched product structure, disability and income protection cover for a stay-at-home parent can be uniquely tailored in terms of cover amounts, premium increases and pay-out structure to meet the family's household, childcare, healthcare and debt needs. Unique features include the ability to choose between a lump sum and a recurring income at the point of claim, when the family better understands the stay-at-home parent's prognosis and their financial needs. Families can also buy additional cover or change cover when their needs change, without medical underwriting.
"BrightRock will calculate the stay-at-home parent's 'income' at a maximum of half of the working spouse's income, and maximum rand limits apply. Income-earning clients who choose to become stay-at-home parents, take time off work or take extended maternity leave will keep all their BrightRock cover in force at their existing cover amounts for up to 12 months. In both of these scenarios, clients will continue to have access to the additional features of our product offering, which enables them to change their cover as their needs change.
"We believe it is worth protecting income for stay-at-home parents, given the role they play in families' financial well-being," Malan says.
This article first appeared on Saturday, 1 July 2017 in the Personal Finance section of Independent Newspapers (The Weekend Argus, Pretoria News Weekend, Saturday Star and the Independent on Saturday), as well as IOL.co.za. Click here to read the original version.
Sign me up
Speak to your adviser, or sign up to have one contact you
Fill in your details, and we'll have an accredited financial adviser contact you.
Want us to get in touch?
Fill in your details, and we'll call you.