How to choose life cover as a millennial – and do you even need it?
Posted on 5 Oct, 17 by BrightRock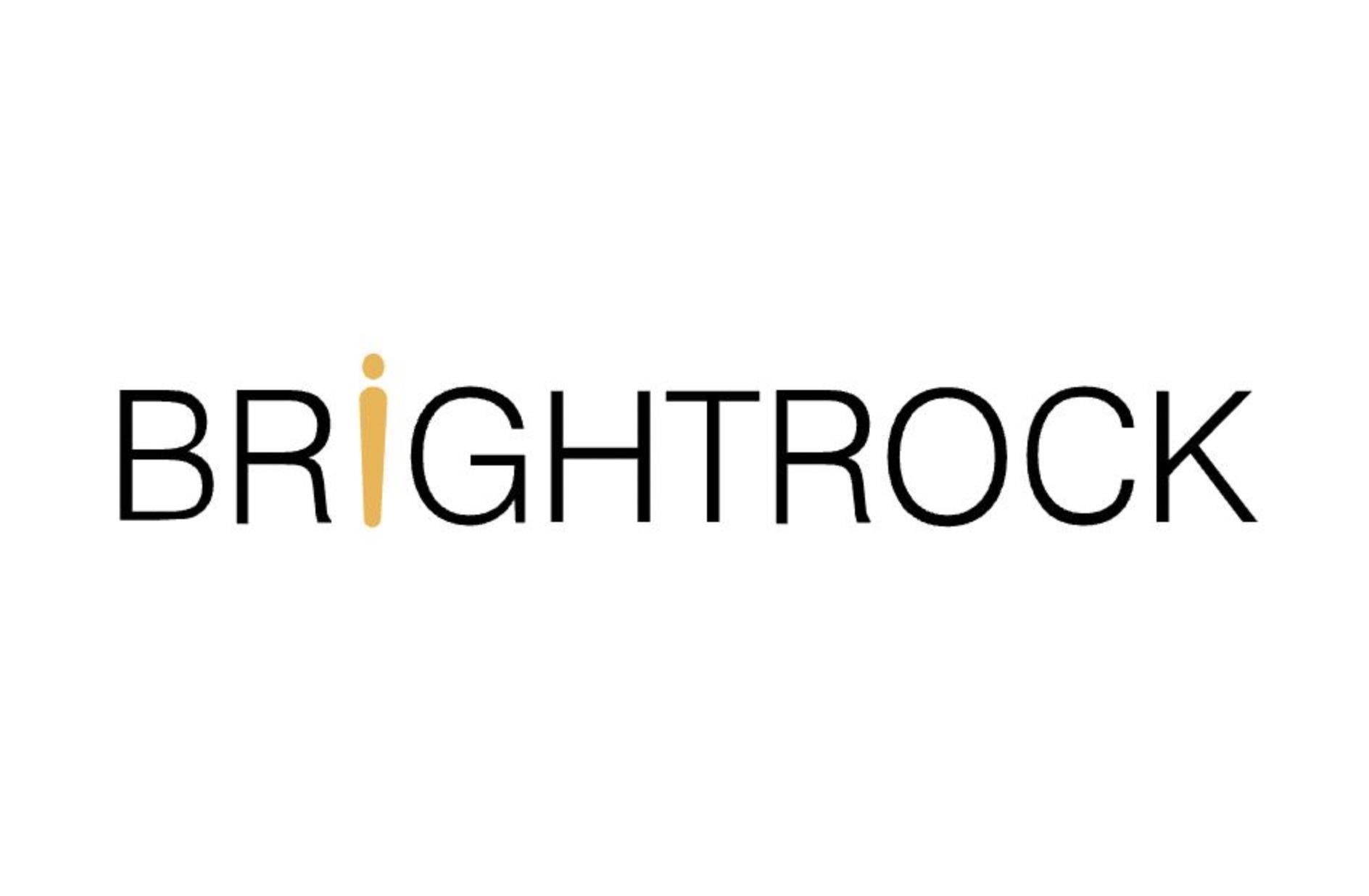 Though you're young, free and most likely in prime health, being a millennial also means being on the cusp of some important life changes: Landing that career-altering job, getting married, buying a house or having a baby. And with these changes comes a need to protect yourself. To make sure your loved ones are taken care of, or to safeguard yourself against an unstable economy.
But choosing what seems like "one day"-insurance at this point isn't easy – especially when big life changes often come with big expenses. A report by UBS found millennials are averse to financial risks since their earning abilities were severely affected by the global economic downturn of 2008/9.
So how do you decide what type of cover you need and, most importantly, how to stretch every rand? Schalk Malan, CEO of BrightRock, answers some important questions that could benefit you in the long run:
What kinds of long-term insurance should I have? The most important events you need to consider are disability (temporary or permanent), death and dread disease How you structure it depends on your needs. Ask yourself, 'What do I need this cover for?' For instance, part of your lump sum cover might cover your bond and part might provide an income for you or your dependants. But your needs change as you get older: You'll pay your bond off at some point and your children will become self-sufficient (hopefully!). Make sure that your life cover is flexible enough to change with your responsibilities?
How much should I be spending? Pay what you can afford, but appreciate that you can't afford to ignore this. As a millennial who is just starting out in life, the most important thing to protect is your ability to generate an income as it's your biggest asset. And the biggest threat to your income-earning ability is suffering a disability. That's why you will need income protection to protect you against this risk. If you can't cover your income fully, start with 50% or 25% – just start somewhere. But as your needs change when you buy property or have kids, for example – consider what happens to your dependants, if you lose your ability to earn an income – it will be important to make sure your cover changes as your life changes.
What type of products would suit my generation? A forward-thinking product for a forward-thinking generation. First and foremost, products that get the most bang for your buck – there are products available that utilise innovative technology to offer clients up to double their disability cover for the same premium, often with richer benefits Flexibility when you claim is an important feature to look out for. A good product will offer you the ability to change your choice of a guaranteed recurring pay-out to a capitalised lump-sum (or any combination of income and lump-sum) at the point when you claim. BrightRock, for example, also offers you the ability to convert your disability cover anytime you no longer need it to cover for a different benefit, such as life cover or dread disease cover.
What type of products should I avoid at this age? It might be a good idea to steer clear of products that give you your premiums back after a certain amount of time, as you're probably paying 30% more on your premiums for this feature. Rather buy something that's cost-effective now and get the saving into your pocket, then invest that extra 30%. Products that come in cheap today, at the cost of very aggressive unaffordable and unsustainable future premiums are another red flag.
How do I choose the right provider? Look out for innovative companies who make it easy to understand the products you're buying. Those who stay with the times, understand that technology advances at a rapid pace, and so should insurance. BrightRock offers needs-matched cover that is priced efficiently for the long-term. This means you get to choose how you want your cover structured, depending on what life stage you're in, saving you money on unnecessary extras and reducing your premium.
This article was first published by True Love Magazine, on  5 October 2018. Click here to access the original version.
Sign me up
Speak to your adviser, or sign up to have one contact you
Fill in your details, and we'll have an accredited financial adviser contact you.
Want us to get in touch?
Fill in your details, and we'll call you.