Needs-matched life insurer BrightRock announces growth in 2021, despite a challenging time for the life insurance industry
Posted on 15 Mar, 22 by BrightRock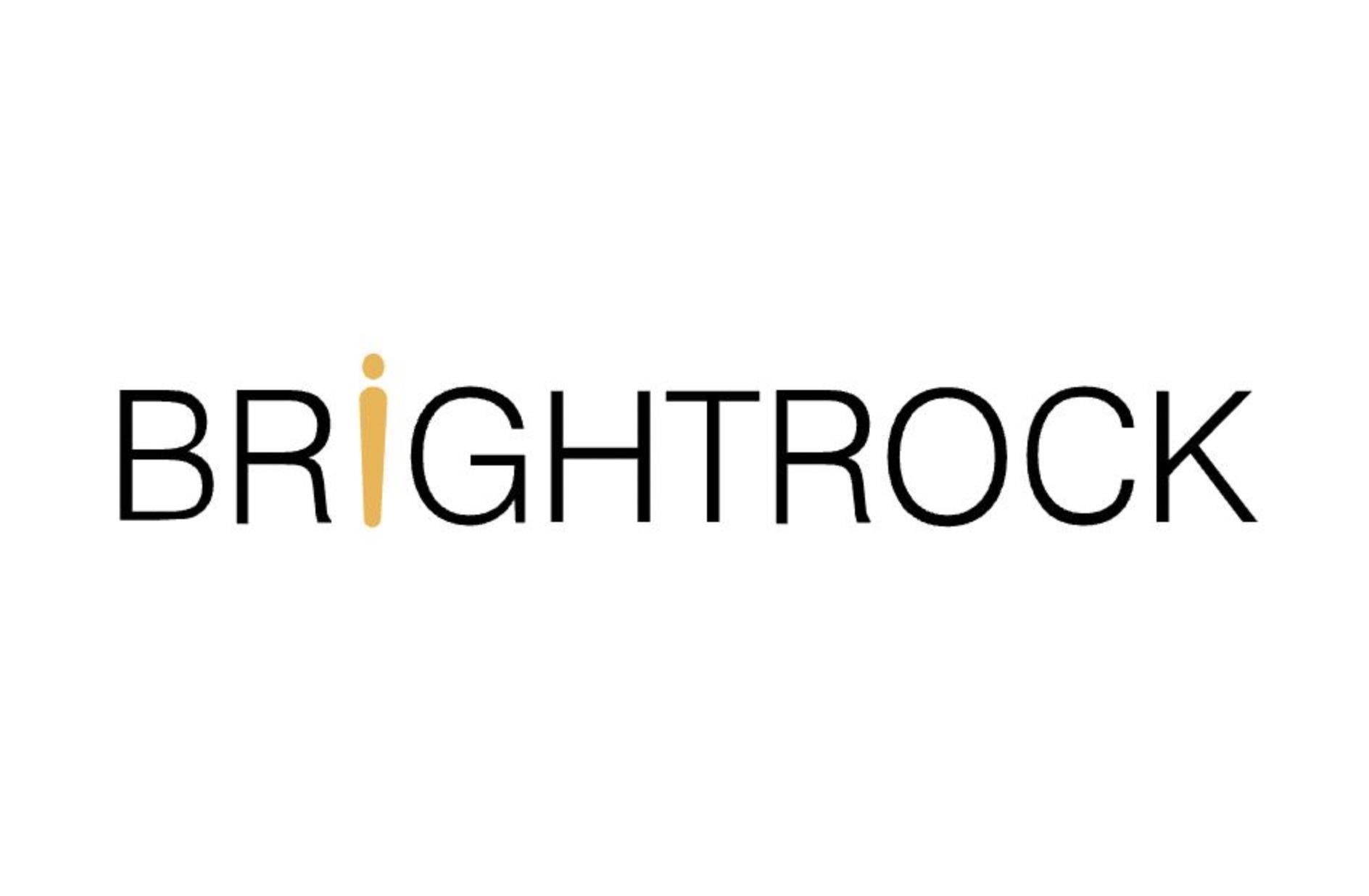 Key Performace Indicators
Total cover in force across its individual life, group risk and funeral businesses exceeds R380 billion, up by 8.5% from 2020, with total annualised premium income now at R2.03 billion
Total claims paid of more than R1.2 billion in 2021 alone – total claims paid to date of more than R3,6 billion (as at 31 December 2021). This is across individual life, group risk, and funeral claims
BrightRock's individual risk product ranked 3rd in terms of market share (by premium) for new business written by independent financial advisers in 2021. This represents a market share of 13,4% in the independent financial adviser space
BrightRock, once again, was the fastest-growing insurer* (by cover) in the independent adviser space
Note: Market share figures are according to the NMG Risk Distribution Monitor: South Africa Underwritten Life All Channels_BrightRock; March 2022. All other figures are as of 31 December 2021 and include BrightRock's individual life, group risk and funeral businesses...
21 March 2022, Sandton – Needs-matched life insurer, BrightRock, today provided an update on its business performance results across its individual life, group risk, and funeral businesses for the fiscal year ending 31 December 2021. Schalk Malan, BrightRock CEO, highlighted the impact that the past two years has had on businesses and on the life insurance sector, in particular, requiring a high degree of flexibility and resilience.
"The insurance industry has seen some of the biggest changes as a result of the COVID-19 pandemic, with many insurers reporting a significant increase in claims. The South African life insurance industry paid a total of R29,1 billion in death claims during the 12 months ending in April 2021. This represents a 70% increase over the previous 12-month period. BrightRock, too, saw a significant increase in claims during the course of last year with the number of death claims in its individual life business increasing by 200% in 2021," he said.
Consumers place more emphasis on the importance of life cover
Reflecting on the previous 12 months and the effects of the COVID-19 Delta and Omicron variants
on the industry, Malan says that, while it has been a difficult time for the industry and for BrightRock, it has also provided insurers with the opportunity to live up to their promise to their clients at a time when clients need it the most – when they claim. According to the recent ReMark's 2021 Global Consumer Study, 56% of South African life insurance consumers surveyed had a more positive view of life insurance as a result of the COVID-19 pandemic. The same study found that 38% of the South Africans surveyed in the study increased the value of their life insurance cover in 2021. The study included responses from 12 807 consumers across 22 insurance markets around the world.
Strong new business growth and record numbers of claims paid
Despite the difficult market conditions, BrightRock delivered industry-leading growth in 2021. According to Malan, BrightRock experienced strong growth in annualised premium income (API) in 2021, with a 11,35% year on year increase in total API. "To date, BrightRock has paid out a total of R3,6 billion (as of 31 December 2021) in claims since we sold our first policy in 2012, with R1.2 billion paid out across our business (individual life, group risk, and funeral offerings) in 2021 alone. This is the same as the total amount we paid in claims during our first seven years in business," says Malan.
Efficient life insurance is more important than ever before
Speaking about BrightRock's individual risk product, Malan said "Although more people recognise just how important life insurance is, many of them are also earning less money than they did before the pandemic, with nearly one in three people experiencing a significant reduction in their income since the start of the pandemic. This emphasises the importance of efficient life insurance, which allows clients to cover as much of their needs as possible for a cost-effective premium. This is, of course, something we've always known at BrightRock. Our needs-matched product not only precisely matches our clients' needs, but also adds efficiency and certainty to their lives."
BrightRock has seen significant growth in the independent adviser space in terms of new business cover sold, with its market share doubling over the last four years. The widespread adoption of BrightRock's needs-matched product design is evident in the fact that the company received one-quarter of the cover written in the large policy segment by independent financial advisers in the market in 2020. This is according to the SwissRe Individual Volume Survey for 2020 (released at the end of 2021), which also showed that BrightRock was able to provide clients with an average of 32% more cover for the same premium than the rest of the market.
"According to the same SwissRe survey, the fact that BrightRock can give clients more cover for the same premium has contributed to us having the highest share of new business cover written by independent financial advisers during 2020. This is a trend that continued into 2021, with the NMG Survey showing continued new business sales growth for BrightRock," says Malan. "As a company, we are constantly looking for ways to provide even more certainty to our clients when their needs change, and the figures mentioned above, as well as our growth over the last decade, demonstrate the role we're able to play in our clients' lives," Malan concluded.
Sign me up
Speak to your adviser, or sign up to have one contact you
Fill in your details, and we'll have an accredited financial adviser contact you.
Want us to get in touch?
Fill in your details, and we'll call you.