Needs-matched life insurer BrightRock announces strong growth in 2020
Posted on 24 Mar, 21 by BrightRock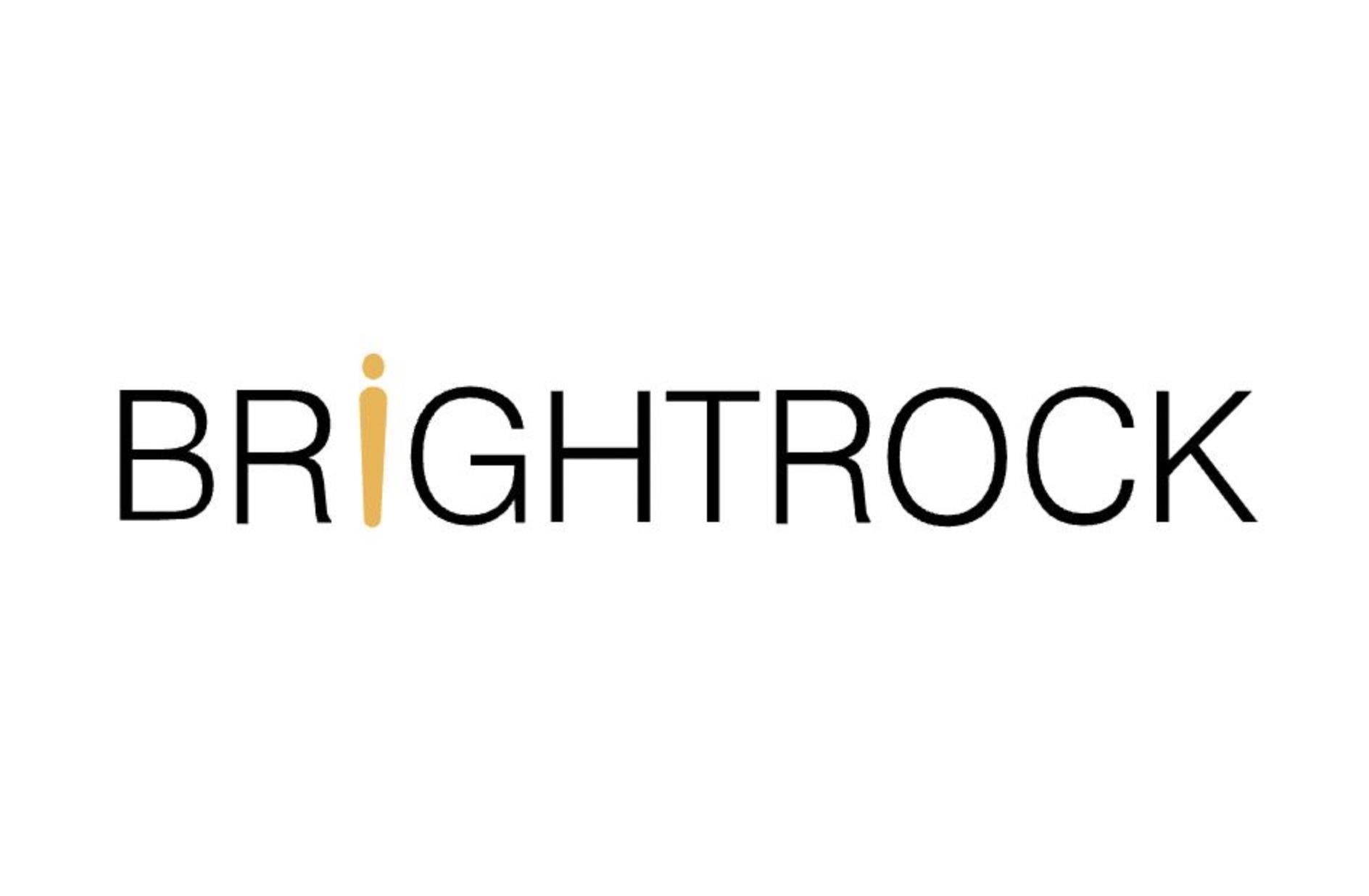 Key performance indicators
Total cover in force exceeds R350 billion, up by 13.7% from 2019.
Total annualised premium income increased by 12.5% to R2.1 billion.
Total claims paid of more than R882 million in 2020 – claims paid to date of more than R2,38 billion
BrightRock ranked third in terms of new business annual risk premiums written by independent financial providers in 2020*
Market share increases to 14.3% in 2020 from 10.8% in 2019*
BrightRock, once again, was the fastest-growing insurer in its segment in this period*
10,8% increase in new business sales (2019 versus the same period of 2020)*
24 March 2021, Sandton – Needs-matched life insurer BrightRock has released an update on its business performance across its individual life, group life and funeral assistance business. Despite the tough market conditions and trying times in the industry, BrightRock delivered industry-leading growth for the 2020 financial year – which CEO Schalk Malan attributes to a variety of initiatives undertaken to support clients and financial advisers during theCOVID-19 pandemic.
Malan reflected on the past 12 months and the effects of the pandemic, saying that while the long-term insurance industry is financially strong and managed to weather the impact of the pandemic, it did see a slowdown in new business growth. This is borne out by recent long-term insurance statistics for 2020 released by the Association for Savings and Investments of South Africa (ASISA), which showed fewer risk policies sold, increased claims experience and lapse rates for the industry. However, Malan states that BrightRock withstood these conditions better than most, with growing support from clients and financial advisers propelling it into third place in the individual risk broker market with a market share of 14,3% (based on annual premium income), and a 10,8% increase in new business sales. This is the greatest overall increase in new business relative to other providers in that segment, with the market declining by 16.5% on average over the same period.
"BrightRock's growth is particularly remarkable when you consider this tough economic climate. The pandemic and resulting lockdowns have had a significant effect on our economy, with many businesses having to close or shed jobs over the past year. The impact on consumers' health and their pockets has in turn resulted in challenging conditions for insurers, but we're proud to have played our part in making some of the changes easier for many of our clients. To date, we've paid almost R2,4 billion in claims to our clients with a total of over R882 million paid in claims last year," says Malan.
Solutions to support clients and financial advisers during COVID-19
Speaking about BrightRock's purpose and its response to the COVID-19, Malan said: "The reason why we do what we do is to help our clients navigate change in their lives through our needs‑matched life insurance product."
"The last year certainly required all of us to quickly adapt and change the way we worked and lived. We needed to find ways to help support our financial advisers and continue giving them and our clients good service. As a company, we were able to respond rapidly and offer solutions both for new and existing clients during these trying times."
According to Malan, one of the ways this was done was by offering BrightRock advisers and clients the opportunity to use the extra-cover buy-up to secure more cover. The extra cover buy-up is a standard BrightRock product feature that allows qualifying policyholders to increase their cover with no medical underwriting if their needs change, up to a maximum amount. He said this was important in the lockdown period, as people could not go for insurance medicals.
"Through the capabilities that BrightRock has built over the past decade to streamline our new business processes, we were able to switch to a paperless environment immediately. This ensured that financial advisers and clients could still secure cover." Other examples included BrightRock's Advanced Underwriting option, which fast-tracks the underwriting process for clients who are healthy, and meet certain criteria, making it possible for new clients to get cover without insurance medicals. BrightRock further introduced underwriting concessions to defer medicals until after the lockdown period, as well as a premium relief option for clients facing income constraints at this time.
New product enhancements announced
BrightRock's needs-matched life insurance is a world-first and Malan believes that its innovative product offering also played a fundamental role in its continued growth. BrightRock announced further enhancements to its individual risk product in November 2020, including a full-term premium guarantee for death cover, building upon the principles of premium and cover certainty that BrightRock has advocated since its market entry. It also launched two change moment pay-outs, which add even more efficiency and value to the market-leading income protection benefits and provide clients with pay-outs for two Change Moments. These are the client's retirement, and when they expect their children to reach financial independence – Change Moments where clients may need a little extra money to help with any unexpected expenses.
BrightRock's 10th anniversary
Speaking of BrightRock's prospects for the 2021 financial year, Malan looked forward to a milestone year for BrightRock: "We started BrightRock almost a decade ago with a dream to change the life insurance industry for good. We'll be celebrating our tenth anniversary on 30 May this year and it is gratifying to see what has been achieved to date. What's more, we believe that there is tremendous scope for continued growth".
The company has grown rapidly from a zero-base start in 2011 and now covers more than 2,8 million lives with 25 distribution hubs nationwide serving more than 5,000 contracted Independent Financial Advisers. This is in addition to its tied adviser force, BrightRock Financial Advisers, which was started in 2019.
"As a company, we are continuously looking for ways to provide even more certainty to our clients when their needs change, and the figures mentioned above, as well as our growth over the past 10 years, show just what an invaluable role we play in our clients' lives," concludes Malan.
*According to NMG Risk Distribution Monitor: South Africa Underwritten Life All Channels_BrightRock; March 2021. All other figures are as of 31 December and include BrightRock's individual life, group life and funeral assistance business.
Sign me up
Speak to your adviser, or sign up to have one contact you
Fill in your details, and we'll have an accredited financial adviser contact you.
Want us to get in touch?
Fill in your details, and we'll call you.