What are people entering the job market looking for?
Posted on 26 Jun, 19 by BrightRock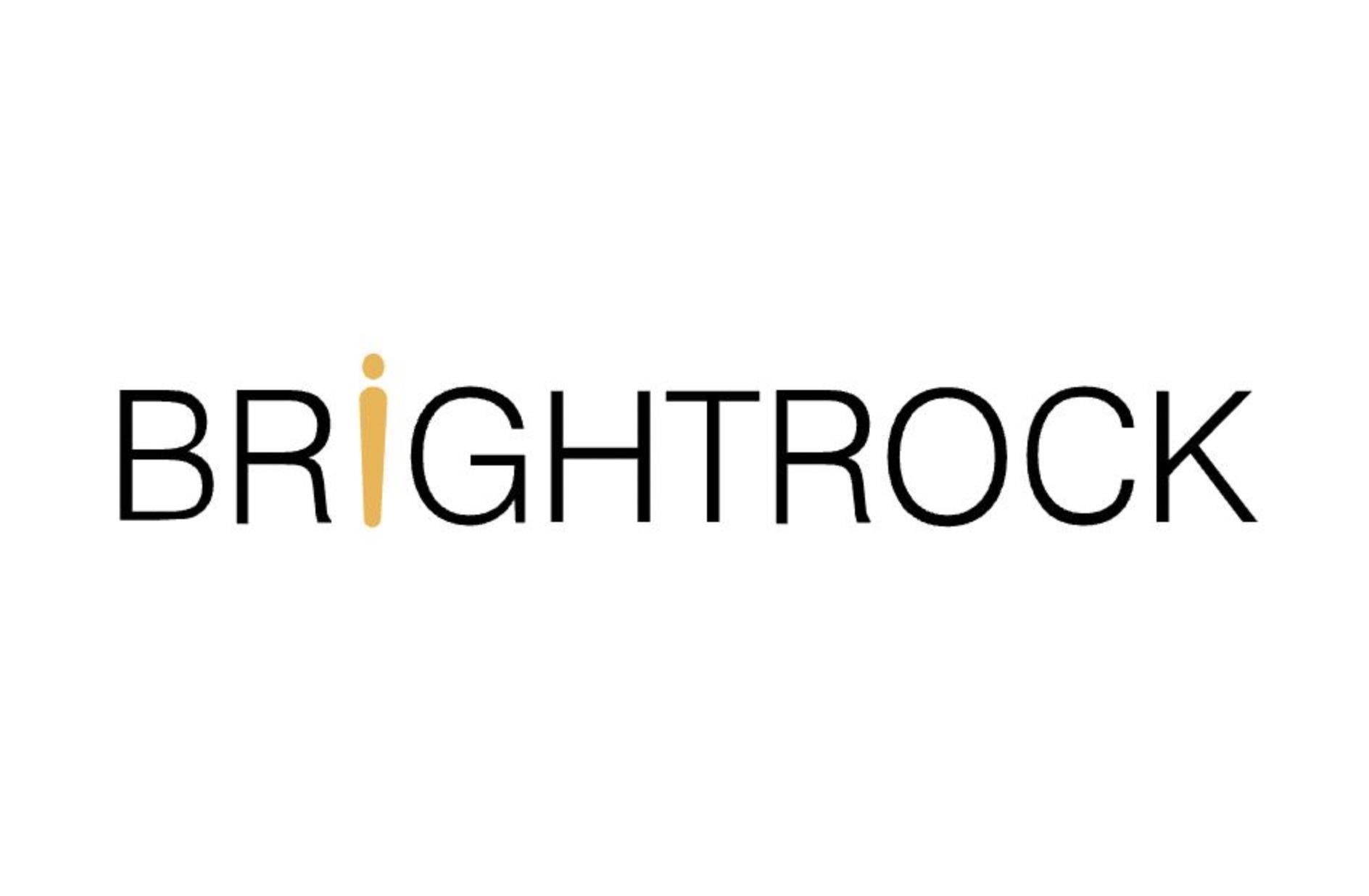 Young people of today have high expectations and even greater idealistic views when it comes to their employment decisions. According to a recent international study, millennials make up 31.5% of the global population and Generation Z make up 32%.
With those numbers, it would be foolish to overlook their generational characteristics and ignore their professional wants and needs. According Forbes[i], their values are more practical than they are fun, so while companies that offer video games and free snacks to employees may get air time on social media, the ones that manage to truly meet their needs are the ones that really win." But just what are those needs? What exactly are they looking for?
They expect employment benefits that match their values
It's not surprising that the youth are looking for benefits that are closely matched to their changing needs. These would be benefits that can help them protect their income, sustain their future families and cover their financial exposure. But, amongst all other features valued by this generation, the one that stands out is flexibility. They're looking for employee benefits that are flexible, but that also change as their careers change.
According to the Deloitte Millennial Survey of 2018[ii], what employees want most are benefits that offer them financial security and flexibility. According to the True South insurance gap study conducted in 2016, the average South African income earner has cover for less than 40% of their financial needs in the event of their death, with their group risk cover only covering about 15% of this need on average. Often employees wrongly assume that their group benefits are enough to ensure that have sustained financial security in the event of death, disability, or critical illness.
If they only have group risk cover, they're probably underinsured, and will not be able to protect their future pay cheques. Three or five or ten years of salary may sound like a lot, but if you still have more 20 working years left, how do you plan to cover the other 17, 15 or 10 years? Needs-matched insurers offer group cover that is customised to suit the needs of each employee.
The ability to prioritise family
It's safe to say that a large amount of the people entering the job market are starting a family or are planning to. And they want a job that will allow them to order their priorities and schedules to allow for this. More importantly, employees need certainty that, should suffer a serious illness or injury, or death, their employer has comprehensive group risk cover to provide them and their loved ones with financial security. An advantage of insuring all employees together is that most employees will be covered without any medical underwriting.
Unfortunately, most traditional group cover products are standardised, commoditised and one-size-fits-all solutions that fail to meet employees' and employers' needs. This often leaves employees either over-insured at the point in their lives when they need the least insurance, or underinsured when they have the largest exposure.
Employers should consider needs-matched cover that can better meet employees' financial needs at these different ages, while securing the group 40% more cover on average for the same premium rand.
Surety for the future
Finally, as the research shows, employees are looking for flexibility and portability of their group risk benefits. With traditional group risk policies, employees often lose their cover when they leave an employer. However, more progressive and needs-matched insurers, allow employees to transfer their cover to a market-leading individual policy when they leave their employer – still without medical underwriting.
A needs-matched group risk cover policy gives both employers and employees cost-efficient cover that truly meets their needs and provides greater certainty and flexibility – now and in the future. If fact, we would argue the greatest employee benefit is actually sound financial advice. Employers should not only consult with suitably qualified financial advisers in deciding on the best cover for their employees but should also encourage their employees to seek advice from a qualified financial planner who can look at their group risk and individual needs holistically and create a needs-matched financial plan that creates certainty and protection, and supports informed decision making on the part of the employee throughout their career.
[i] 5 Things We Know Millennials Want From A Job (https://www.forbes.com/sites/kaytiezimmerman/2017/10/01/5-things-we-know-millennials-want-from-a-job/#1a7ccef67809)
[ii] The Deloitte Millennial Survey 2018 (https://www2.deloitte.com/global/en/pages/about-deloitte/articles/millennialsurvey.html)
This article was originally published on Insurance Chat on 26 June 2019. Click here to read the original online version.
Sign me up
Speak to your adviser, or sign up to have one contact you
Fill in your details, and we'll have an accredited financial adviser contact you.
Want us to get in touch?
Fill in your details, and we'll call you.